Matemática, Scriping, Data Analysis e Visualização
Altair Compose® software is an environment for doing calculations, manipulating and visualizing data (including from CAE simulations or test results), programming and debugging scripts useful for repeated computations and process automation.

Compose allows users to perform a wide variety of math operations including linear algebra and matrix manipulations, statistics, differential equations, signal processing, control systems, polynomial fitting and optimization.

Other products in Altair's Model-Based Development offering include Altair Activate® and Altair Embed®.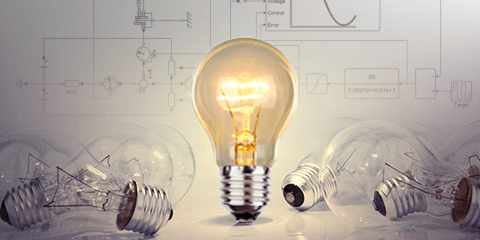 Melhores Decisões
Perform useful engineering calculations based on first principles, either one-time or repeatedly (when archivable as reusable scripts). Pre- or post-process data. Plot results. Make informed decisions.
All-in-one
All capabilities are available in a single, multi-functional tool with a user-friendly Integrated Development Environment (IDE). No additional toolboxes required.
Facilmente Acessível
Readily usable on its own or with other Altair products, with easy access through Altair's innovative unit-based licensing system.
Características Principais Computação Numérica
Hundreds of powerful math operations and built-in functions – for calculations ranging from ultra simple to super complex.
All-in-One
A single product with an Integrated Development Environment (IDE). No separate toolboxes and extra costs required.
Ambiente Matemático para Múltiplas Linguagens 
Based on the Open Matrix Language (OML), is also compatible with Octave and Python.
Automação de Processos e Scriping
Especially handy when doing often-repeated calculations or streamlining common processes. Also includes a useful debugging ability.
Análise de Resultados, Gráficos e Visualização
Useful 2D and 3D plots provide richer insight from your calculations & data.
Leitura de dados CAE Incorporado
Makes it extremely simple (and fast) to import, visualize, and manipulate input & output data for CAE tools such as FEA, CFD, etc.
Interessado em testar as soluções Althima?
Solicite o acesso a uma avaliação gratuita de 15.
(sujeita a apreciação interna)
Solicite um orçamento grátis e sem compromisso.
A nossa equipa encontra-se preparar para qualquer questão.
Diga-nos como o podemos ajudar.

---
Subscreva a nossa Newsletter!