Do CAD para Análise Multifísica Complexa em Minutos
Altair SimLab sT is a process-oriented multidisciplinary simulation environment to accurately analyze the performance of complex assemblies. Multiple physics including structural, thermal and fluid dynamics can be easily setup using highly automated modeling tasks, helping to drastically reduce the time spent creating finite element models and interpreting results. Altair's robust, accurate and scalable solvers can run either locally, on remote servers or in the cloud. Análises Multifísica
Accurate linear and nonlinear structural, thermal and computational fluid dynamics analyses can be seamlessly performed either locally or in the cloud.
Acoplamento CAD
Geometry modifications, part variants and assembly updates are easily managed via the bi-directional CAD coupling.
Automatizações
Highly efficient feature recognition algorithms, process-oriented automation templates and an intuitive graphical user interface dramatically speed up the model build phase.
Características Principais Workflow de Simulação Replicável e Robusto
Create and share robust, repeatable simulation workflows with automatic feature and part recognition to accelerate simulation cycles by more than 5 times.
Interface Gráfica Intuitiva
Solve statics, dynamics, heat transfer and fluid flow problems in minutes directly from within SimLab's new intuitive user environment.
Sincronização simultânea com CAD paramétrico
Rapidly explore and evaluate design changes on-the-fly with live synching to popular parametric CAD systems including CATIA, Pro/E, Siemens NX and SolidWorks.
Resultados num Click
Check the convergence and robustness of results with one-button click.
Malha Automatizada
Eliminate manual solid meshing, model setup, solver execution and post-processing to improve simulation efficiency, accuracy and consistency across the organization.
Visualização de Resultados
Quickly setup and run multiphysics co-simulations and DOE studies all from within SimLab's intuitive visual environment without scripting.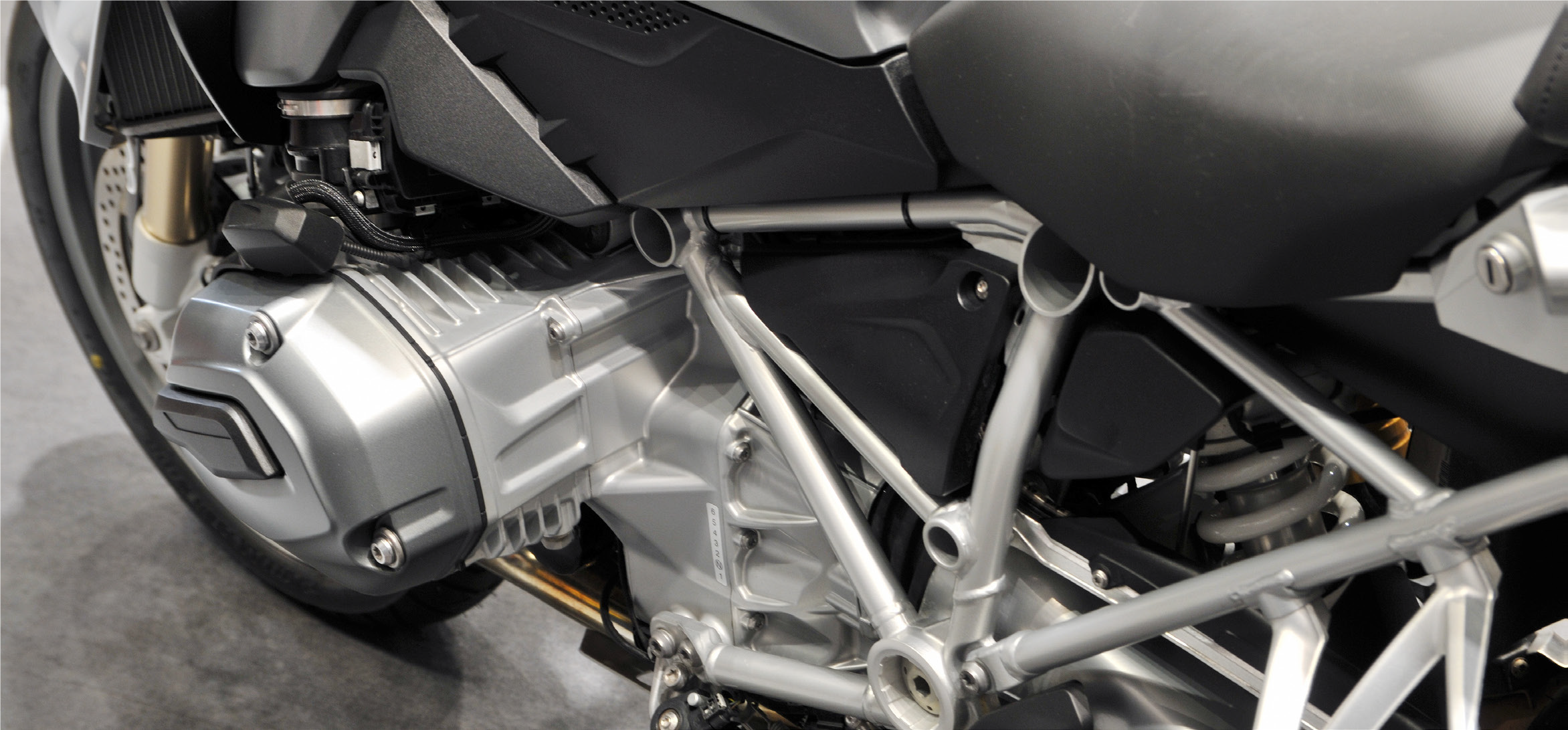 Interessado em testar as soluções Althima?
Solicite o acesso a uma avaliação gratuita de 15.
(sujeita a apreciação interna)
Solicite um orçamento grátis e sem compromisso.
A nossa equipa encontra-se preparar para qualquer questão.
Diga-nos como o podemos ajudar.

---
Subscreva a nossa Newsletter!